(337) 238-0361
Monday - Friday
8 a.m. to 5 p.m.
(337) 239-3885
Monday - Friday
8 a.m. to Noon & 1 p.m. - 5 p.m.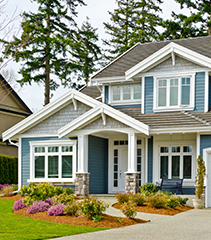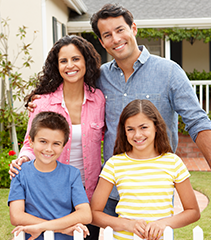 The Morris family has invested in their customers and community through providing customized insurance options and real estate services throughout Louisiana.
Buying, selling or renting is both exciting and stressful. Morris Team Realty, LLC. understands each piece of real estate is as unique as it'€™s owner. We offer a range of services beyond just buying and selling such as property management and an in-house contruction team to help with upgrades to your home or business. Search our Morris Team Realty page for real estate resources and to meet our team.
Morris Insurance Agency, Inc., a Trusted Choice® member, believes that insurance should fit each individual customer. Unlike many other insurance agencies, Morris Insurance uses trained professionals, asking the right questions, to make sure customers get the right insurance. Search our Morris Insurance page for insurance resources and to meet our team.