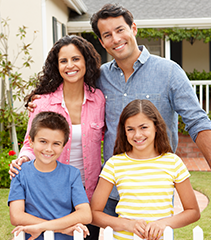 Jennifer "Jae" Minion
Jennifer Minion is the property and office manager for Morris Team Realty.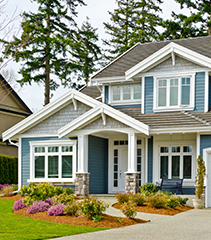 Morris Team Realty is the oldest real estate firm in Vernon, Beauregard, and Sabine Parish and began as Morris Real Estate in 1960.
We are a full-service real estate firm with expertise in commercial and residential property management and sales. We offer comprehensive property management from start to finish, including a free assessment of your property and it's potential.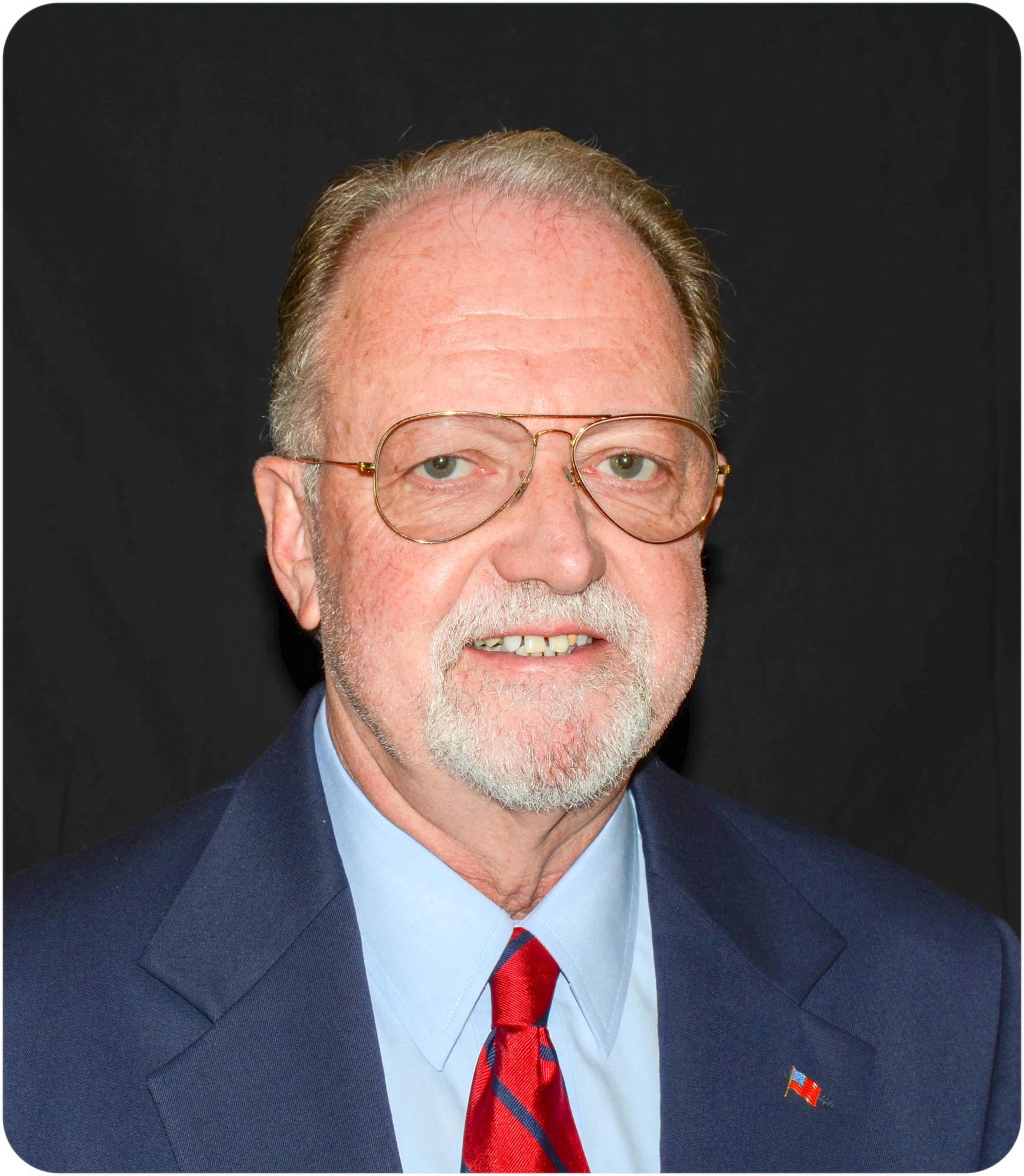 Malcolm D. Morris
Manager and broker of Morris Team Realty, LLC., grew up in the business established by his father and grandfather. Malcolm has been serving the Leesville area for 45 years in the insurance industry and 25 years in real estate, following the family traditions of honesty and dependability. Most problems are not as bad as they seem and can be satisfactorily solved if you believe they can be, he said of the assurance he has in tackling his clients€™ issues. He strives to be persistent, thorough, organized and detailed. Passionate about his wife and family, Malcolm enjoys outdoor activities, including yard work and light carpentry.
Logan O. Morris
Realtor and Partner of Morris Team Realty
(337) 239-3885
Monday - Friday
8 a.m. to Noon & 1 p.m. - 5 p.m.