Insurance Tips and Resources
Often shopping for insurance can become overwhelming. We want to provide you with resources to help you make educated decisions and understand your insurance needs. We always available to answer your questions or to review your current insurance coverages so please contact us.

The importance of insurance. Answering the question of "Why do I need insurance?"
No matter how careful we are or
how well we plan, things happen
that are unexpected. Insurance
options are available for anything
that may be important to an individual.
The key question to ask is, what aspects of your lifestyle or surroundings need protection from the unexpected?
Your answer could include yourself (health insurance); your family (health and life insurance); and/or your assets (pets, auto, mortgage, corporate, etc). Would you be able to recover from a situation financially should the unexpected happen?
Depending on the type of policy multiple aspects of coverage may be needed to make sure you are fully covered in any situation. Take for example auto insurance and uninsured/underinsured motorists. According to insurance quotes.org many people question the need for uninsured/underinsured motorists (UM/UIM coverage):
"If the person that caused the accident is uninsured and can't pay for your medical bills, legal costs, property loss, and other incidental expenses like lost wages, the UM/UIM coverage on your policy would pay for these things. If you don't have this coverage and the person at-fault doesn't have insurance, you're out of luck when it comes to recouping any damages, losses, or expenses you incurred from the accident."
An experienced insurance agent can help you ask the right questions and provide you with the information you need to make informed decisions in selecting policies that meet your needs.
Insurance options are classified into two categories, general insurances and life insurance. general insurance policies cover risks of loss and damages/liability while life insurance policies cover an individual or family's well being.
Morris Insurance specializes in general insurances which include but are not limited to:


• Personal automobile insurance
• Dwelling fire insurance
• Homeowner's insurance
• watercraft insurance
• recreational vehicle insurance
• motorcycle insurance
• travel trailer insurance
• commercial property insurance
• general liability
• workers compensation insurance
• business owners programs
• bonds
• health insurance
• group accident insurance

For detailed information on types of insurance and ways to save with discounts visit Trusted Choice.com.
Other sources to consider in your research:
How to Pick a Health Insurance Plan - Consumer reports.org
Types of Business Insurance - U.S. Small Business Administration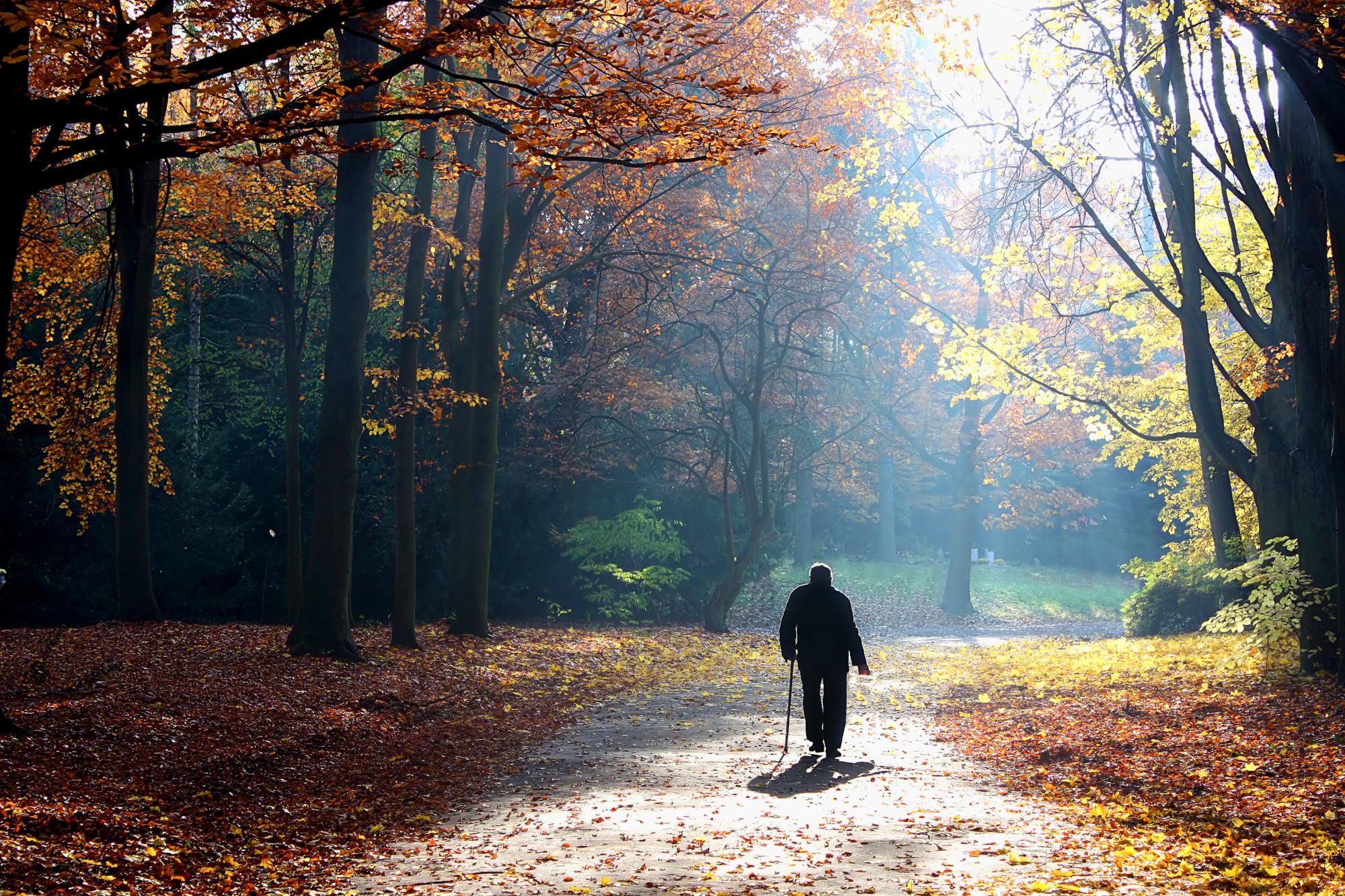 Insurance Laws - What coverages are required by law?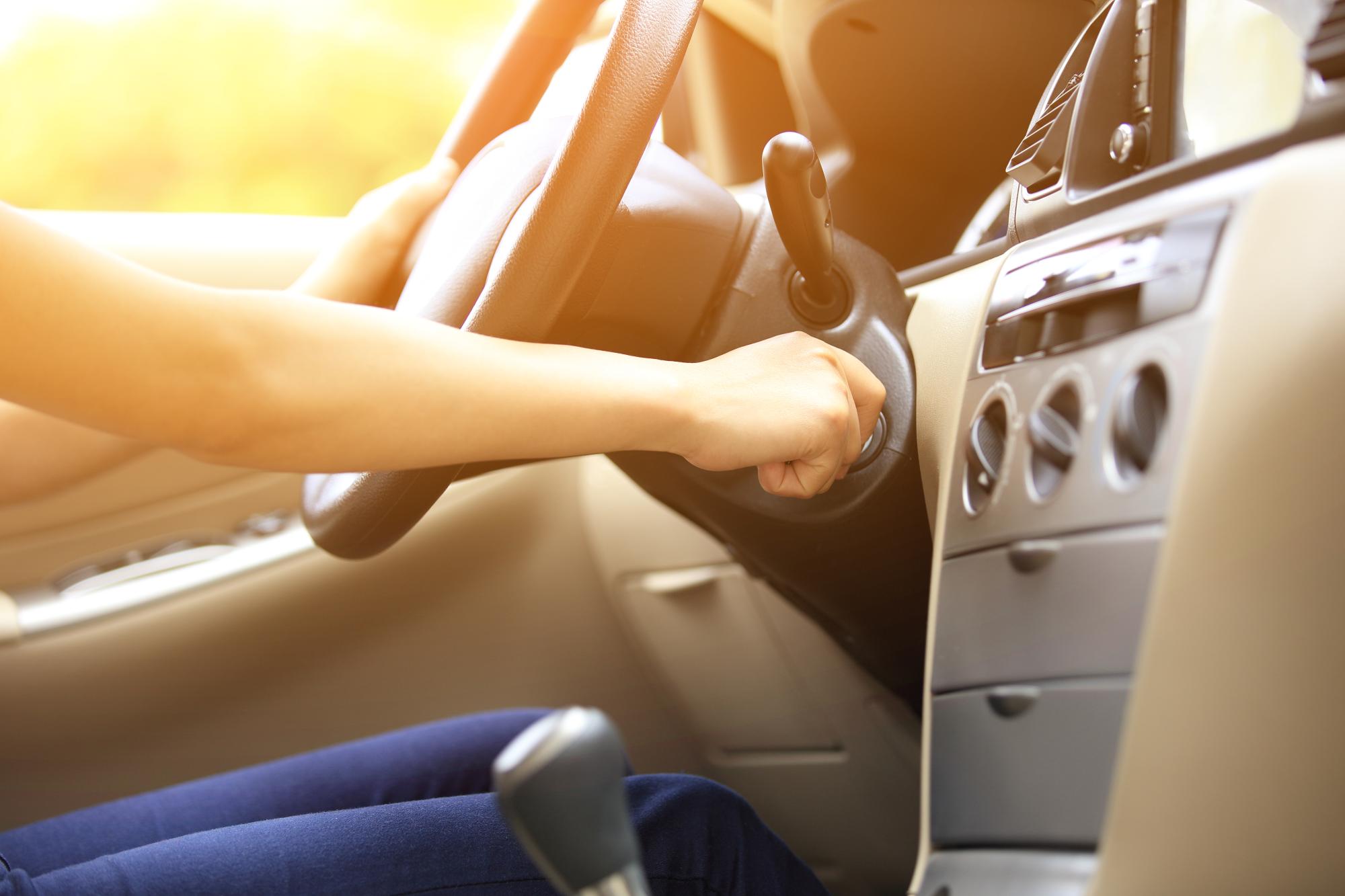 The most common insurance required for individuals by law are
healthcare and automobile. However, depending on an individual's
situation, there may be more coverages required. Businesses are
also required to have certain coverages for their employees.
Below are several categories and resources that will help you learn
more about required insurance.
Home and Businesses
Owning a home or business is rewarding and often a defining
moment in someone's life. Making sure that a home or business is
safe requires several insurances that are required by law. One area
of coverage that that often is overlooked is flood insurance.
According to FloodSmart.gov (the official site of the National Flood Insurance Program):
Homes and buildings in high-risk flood areas with mortgages from federally regulated or insured lenders are required to have flood insurance. In high-risk areas, there is at least a 1 in 4 chance of flooding during a 30-year mortgage.
While business insurance is not required by law, having employees does require a business to have specific coverages.
US Small Business Association (SBA) states:
Businesses with employees are required by law to pay for certain types of insurance: workers' compensation insurance, unemployment insurance, and, depending on where the business is located, disability insurance.

Health Care
Americans currently are required by law under the Affordable Care Act to have health insurance. Penalties for not holding health insurance are increasing yearly. Visit HealthCare.gov for more information about proper coverage, exemptions and penalties for both individuals and small businesses.

Automobile
Each state has minimum requirements for automobile insurance coverages broken down by bodily injury, liability and property damage. Although there are minimum state requirements, the minimum requirements typically do not meet an individual's needs when an accident occurs. Read more HERE explaining coverages and situations where these minimums do not cover costs. Our agents can help make sure you have the right coverage and see if you qualify for discounts based on of your car and driving background.


(337) 238-0361
Monday - Friday
8 a.m. to 5 p.m.